May is set to be a very busy month in Canmore! You won't want to miss out. The month kicks-off with the very popular Uncorked Festival which returns to Canmore on May 3 for twelve days and nights. This culinary event features special menus, events, and tours, at many of Canmore's restaurants and eateries. We've included a list of our favourite events, that aren't already sold-out!
Other things happening in Canmore in May include; Mother's Day events, our beloved Farmer's Market returns this month, and the Rocky Mountain Soap Women's Run.
Best of Canmore Uncorked May 3-14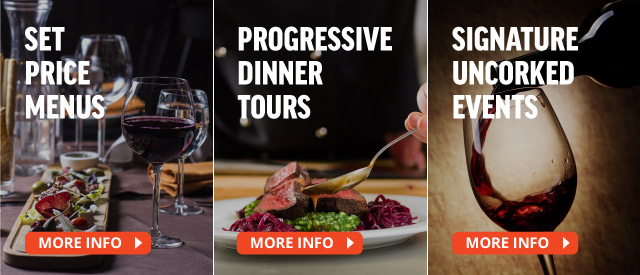 Cooking Classes
May 3 – 13 at 6pm
Paintbox Lodge, 629-10th Street
Have you ever wanted to try a cooking lesson? Or maybe you are a well-seasoned student! Paintbox Lodge is offering an extra special selection of cooking classes for only $65 p/p. Choose from; Bollywood Favourites, La Cucina Italian, Spanish Farmhouse, Israeli Kitchen, and Out of the World Salads!!  Read more.
Set-priced Menus
May 4 – 14
Uncorked is the perfect time to try dining at new restaurants. During the festival you will be able to enjoy three-course set-priced menus at $22, $33 and $44 at nearly thirty restaurants in Canmore.  Read more.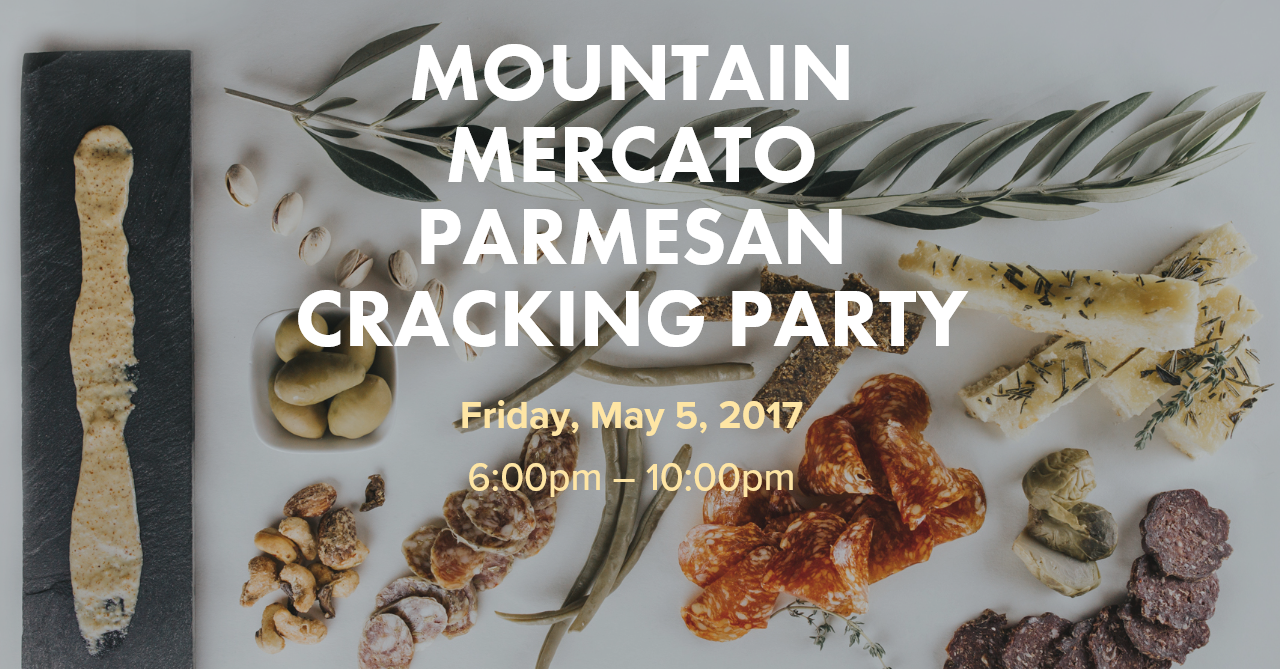 Mountain Mercato Parmesan Cracking Party
May 5 from 6-10pm
Love cheese? If so, you won't want to miss this unique chance to witness the cracking of a parmesan wheel at downtown Canmore's Mountain Mercato! The fun packed evening includes; appetizers, food & wine tastings, demo's, 100g of parmesan, live music and 10% off groceries. $50 p/p or two for $90.   Read more.
Rave Coffee & JACEK Chocolate Tasting
May 6 from 3:30-4:30pm
Rave Coffee, 702 Bow Valley Trail
One of the world's sweetest pairings, coffee and chocolate! This event offers a chance to experience new flavour combinations and learn how to identify profiles – and maybe even impress friends and colleagues at your next coffee meeting! $10 p/p.   Read more.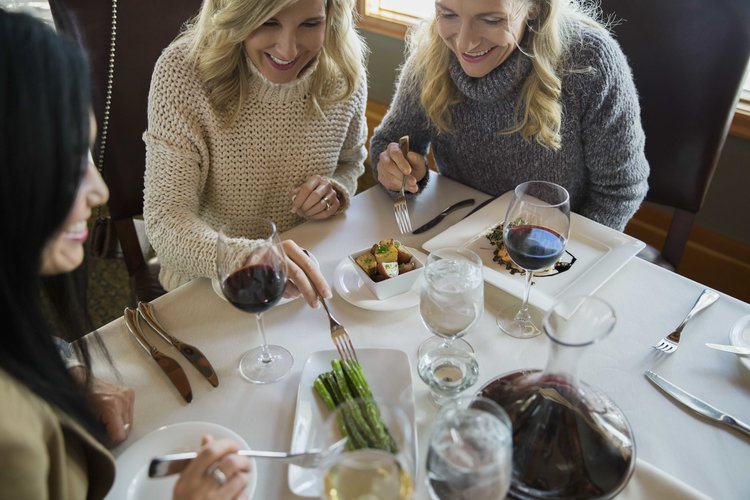 Canmore Food Tours
May 5 & 6 + May 12 & 13
The Uncorked Food Tours are a unique way to experience downtown Canmore! Sample six food artisan's specialities, and get exclusive behind the scenes looks at their businesses. On this 2.5-hour walking tour, you'll learn about Canmore's history, art and culture.   Read more.
Progressive Dinner Experience
May 7 – 11
The event offers four very different progressive dining experiences: Drive, Walk, Crawl and Ride. The 'Walk' version features some favourite Downtown Canmore restaurants, such as Murrieta's Bar & Grill, Hogshead, Gaucho Brazilian BBQ! Choose your preferred mode of travel and go enjoy!   Read more.
Mother's Day – May 14    
Mother's Day Brunch at Murrieta's
737 – 8th Street
Featuring chef Marco Herbergs A La Carte brunch menu. From 10am – 2pm. Call 403-675-9500 for reservations or book online at www.murrietas.ca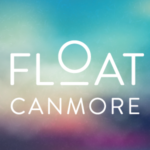 Float Canmore Mother's Day special
1002 8 Ave. #103
Looking for a unique Mother's Day gift? Give the gift of peace and tranquillity with a float! Float Canmore is holding a Mother's Day special – 2 floats for only $99.
The Farmer's Market Returns – May 25

Canmore's much loved Mountain Market Farmer's Market opens for the 2017 season on May 25, and runs every Thursday from 10am – 6pm until October 5. This downtown Canmore tradition dates back to more than twenty years! Showcasing a diverse variety of local and regional vendors, the Canmore Mountain Market offers something for everyone, including fresh fruits and vegetables, meat and poultry, baked goods and handcrafts.
Located downtown Canmore, on 7th Avenue next to the Civic Centre Plaza.  
Rocky Mountain Soap Women's Run – May 27 – 28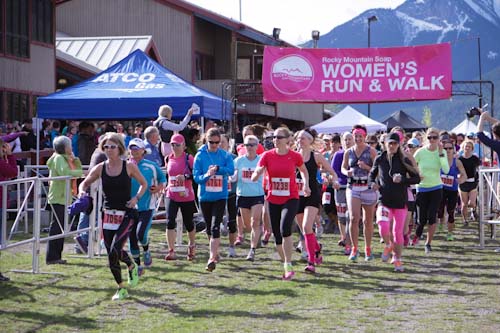 Founded in Canmore, this run/walk is a safe, fun and inclusive event for all women. Hosted by the Rocky Mountain Soap Company, this event is open to women of all ages and any fitness level; it features a post-race reception, well-being stations, a non-competitive atmosphere and amazing swag!   Read more.