What better time of year to visit the mountains with your gal pals, than in October? With the leaves changing colours, snow-topped mountains and the brisk cool air, there is no question why you chose Canmore as your destination weekend hot spot! The mountain air alone rejuvenates you, immediately as you get out of the car. Whether you want a relaxing weekend of spa treatments and shopping or want to get a little wild with the girls – we have the perfect list for you!
Who doesn't like to get pampered?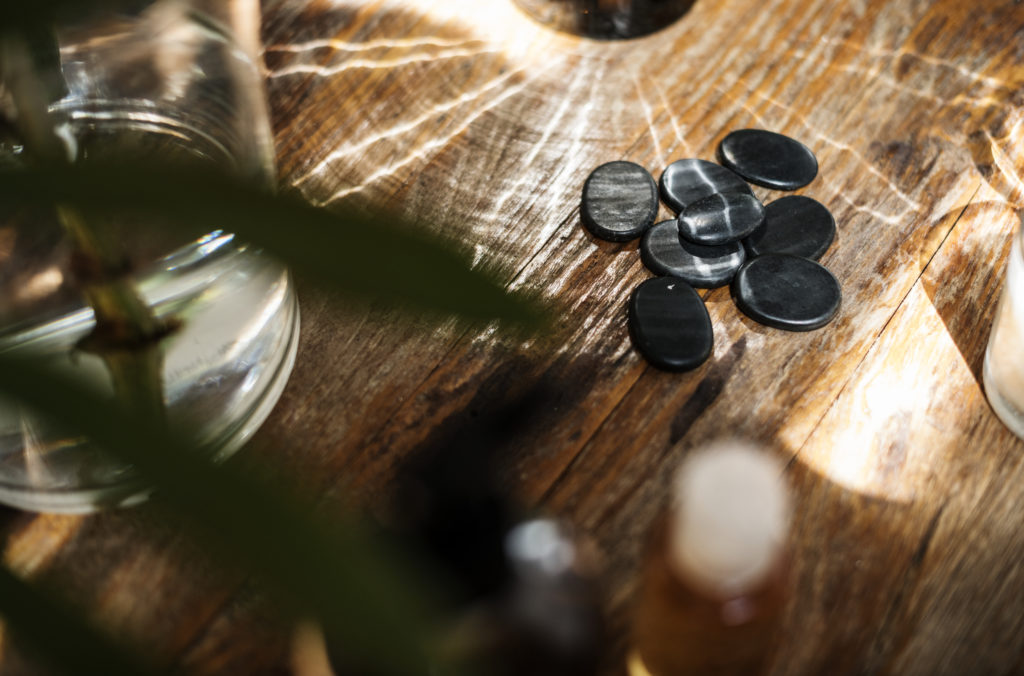 Canmore is an amazing hub for relaxation and rejuvenation. The local spas and massage clinics will have you feeling like a million bucks.
Mountain Glow Tan and Spa offers a wide array of services in a relaxing, warm environment. Their services include traditional tanning beds, spray tanning, manicures and pedicures, shellac application, a hair salon, waxing and tinting services, eyelash extensions, semi-permanent make-up, RMT and hot stone massages. Added benefits also include aroma steam sauna, and infrared sauna.
Wildflower Massage & Aesthetics
Experience a sense of well-being and luxury. Wildflower is your ideal spa for small girl groups and mountain retreats. Their massage range caters to people from all walks of life, offering therapeutic massage, deep hot stone, prenatal, Swedish massage, myofascial release, AIS-Active Isolated Stretching, reflexology and much more. Their team of highly skilled aestheticians offer truly refreshing facials, superb manicures and pedicures as well as waxing and tinting. Experience a sense of well-being and luxury.
In the heart of downtown, Mindful Massage Therapy has four registered Massage Therapists eager to help you relax. Take a deep breath in and relax into the table as your therapist encourages your muscles to release. The perfect complement to a new day, after a night of endless bottles of wine and laughter!
Exceptional spa services in which Verde Day Spa uses pure organic ingredients to relax your mind and body- on even the most stressful of days. Put your feet up and enjoy a Verde Spa manicure and pedicure followed by an Eminence wrap. Why stop there? Book a relaxing massage to top it all off! Book your appointments in advance to avoid disappointment.
Grab a drink why don't ya?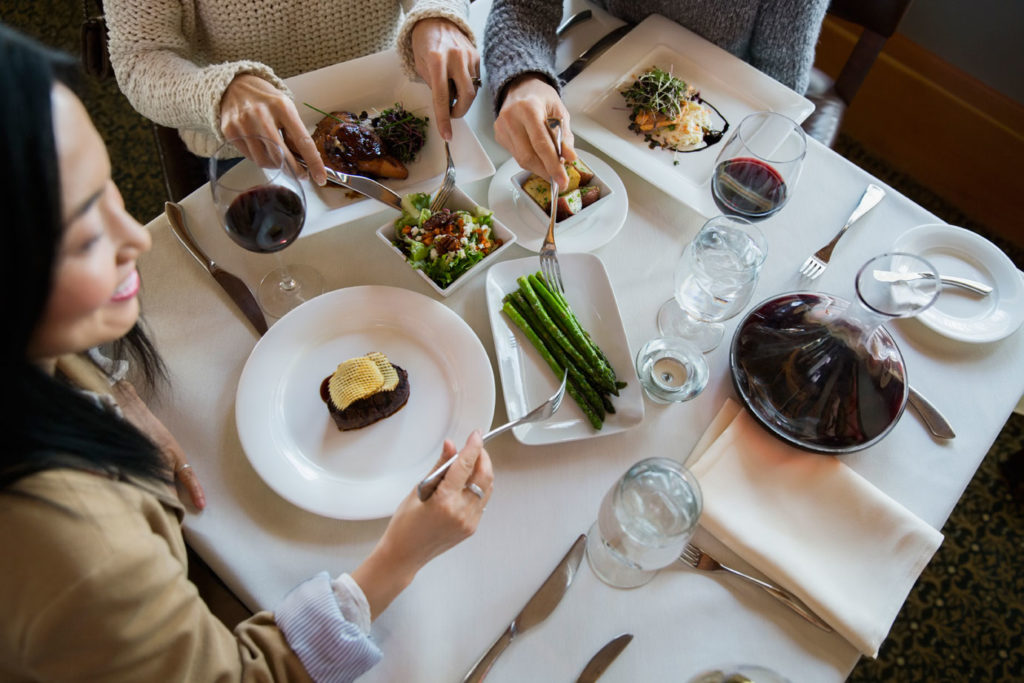 Life is too short to drink bad wine. A hidden gem located at the end of Main Street, and down a secret stairwell is where you will find Canmore Wine Merchants. With a huge selection and knowledgeable staff, you'll be sure to cure the taste you're looking to satisfy. Canmore Wine Merchants also offers tastings every Saturday afternoon from 1-6pm. Visit Jaz with your girlfriends for a fun afternoon sip (or two).
Staying in tonight? Crush & Cork has a 'grape' selection of wine to choose from that will leave you so undecided that you'll simple have to grab a few extra bottles. You know … just in case.
Need a cute 'cocktails with my ladies' Instagram-worthy pic? Roam on over! Where the Buffalo Roam Saloon is for anyone who needs a place to meet, drink, date, socialize or to simply get away. They are a specialty drink focused business with a cutting-edge food menu. You won't be disappointed.
Are your lady's beer drinkers? Located at the very end of Main Street, The Wood has Canmore's best selection of beer on tap; 25 to be precise. Grab a few appys and try the taster paddle – especially if you just can't seem to decide.
The Grizzly Paw Brewing Company
A visit to Canmore simply isn't complete unless you check out the Grizzly Paw Brewery. With a rotating seasonal on-tap and a massive selection of beers all brewed in town – it's a new experience each visit. Be sure to sign up for a brewery tour or stop into the restaurant.
Awesome heated patio with a terrific cocktail list. Choose to dine or visit in the evening for drinks and late night menu- there is always something going on at the Tavern. Wednesday nights are for trivia, Thursdays are for Open Jam Night, Fridays live music and Saturdays are for dancing and DJ's!
Find yourself getting up a little later and still craving a homestyle eggs benedict? Hogshead serves breakfast until 2pm, 7 days a week! You can even grab a pint or ceaser with your afternoon breakfast.
You made a wise decision choosing Canmore, as your weekend-away destination. Enjoy the time with your ladies, laugh until it hurts and most importantly TREAT YOURSELF! You deserve it.