THE DC-LIST: (The Downtown Canmore List)
[We've put together a list of MUST-STOP SHOP businesses for Christmas in the Downtown Canmore core]: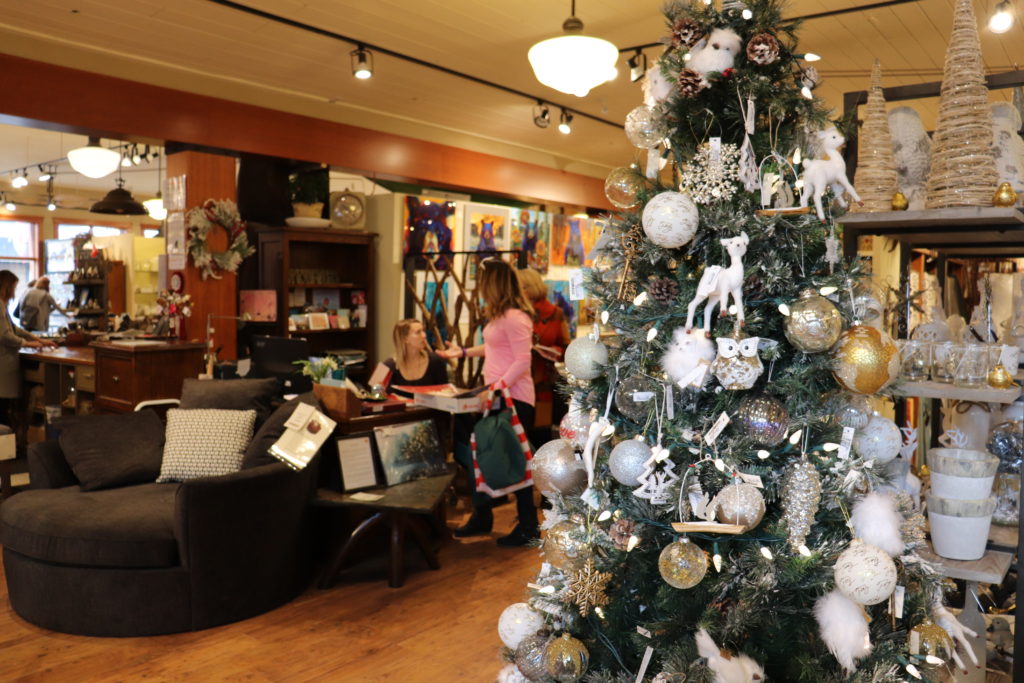 Stonewaters:
"Possibly the best home décor store in Canada – Quality, original, tasteful &
quirky." – Jean Coombes. Stonewaters is a MUST visit, especially at Christmas time. They have amazingly unique items, that suites all different kinds of people. From candles to journals to furniture to home décor you will most definitely find that 'special' gift for your mother-in-law.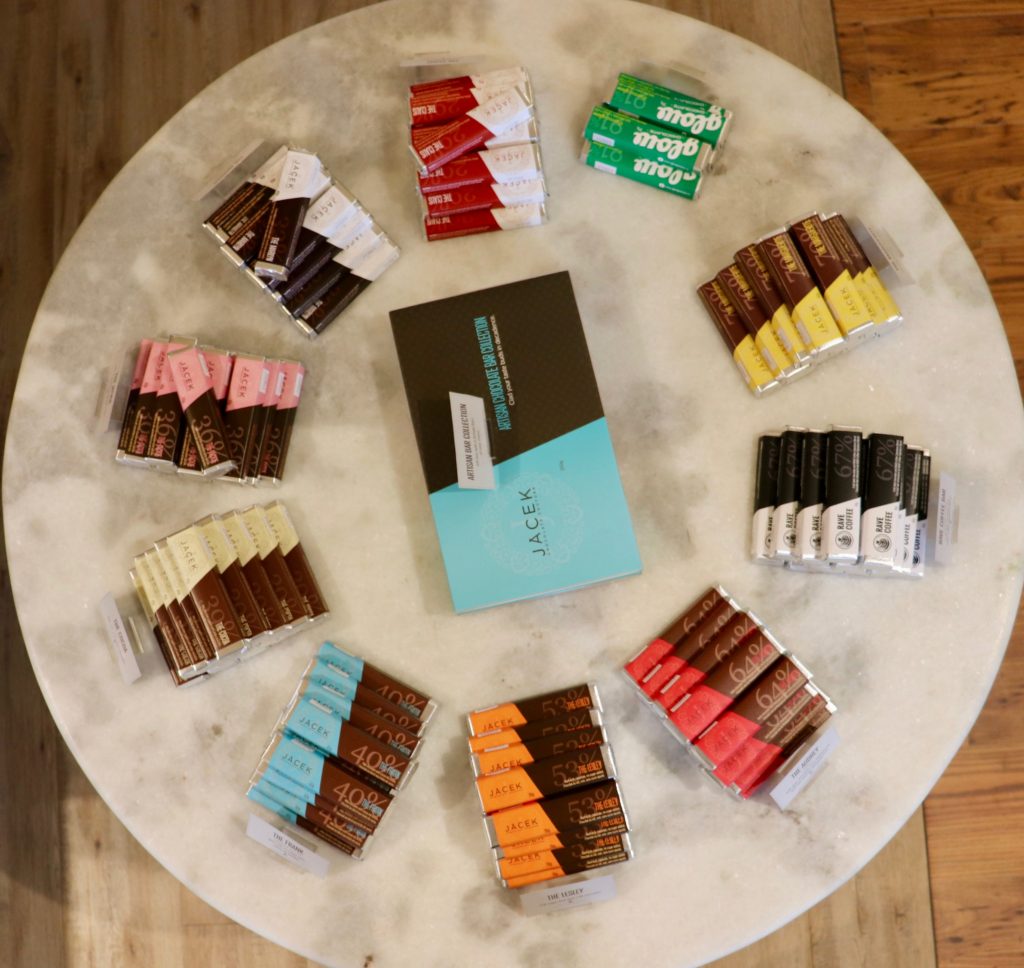 BONUS TIP: 
Jacek Chocolate Couture
 is located in the back-left corner of Stonewaters.
Their chocolate is so beautiful; that you hesitate to take the first bite and it makes an even better Christmas Gift.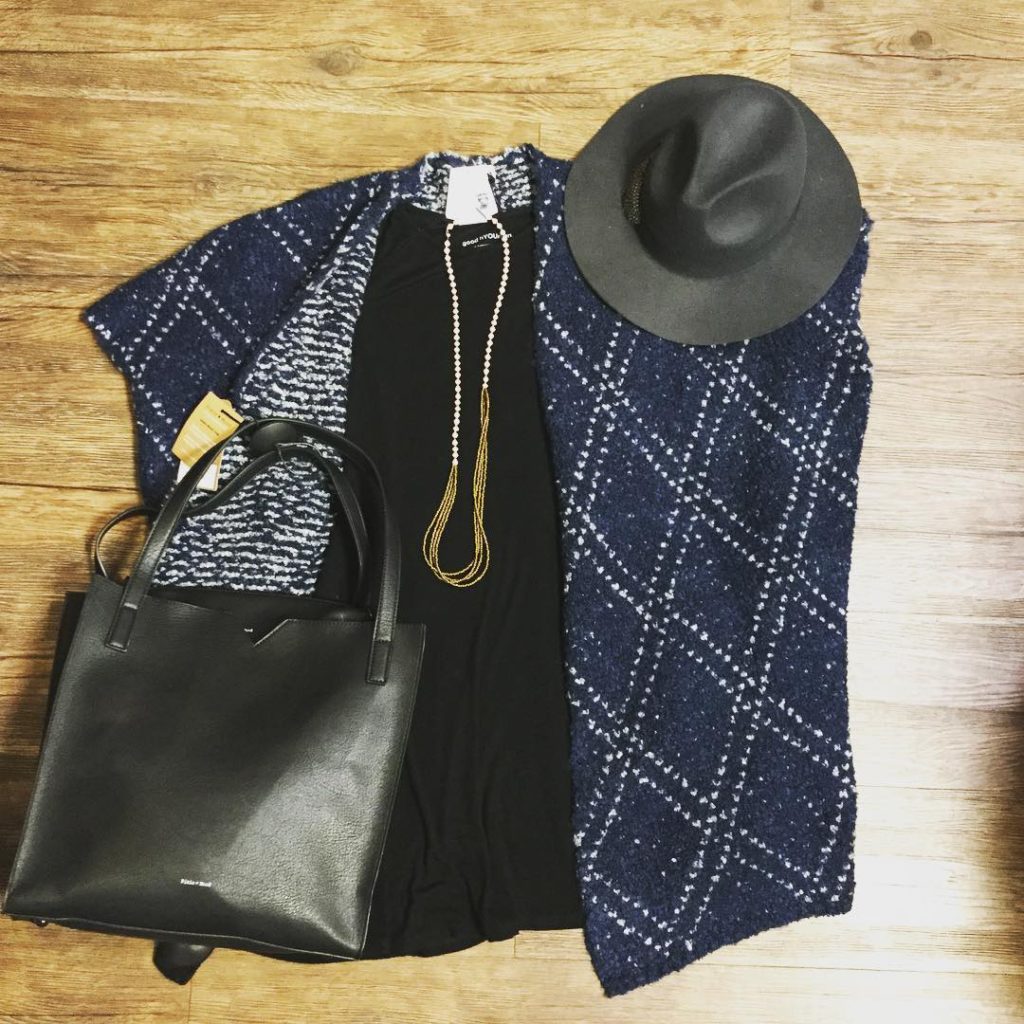 Just Be: A lifestyle boutique that caters to everyone and can be found nestled in the heart of the Rocky Mountains in Downtown Canmore. Just Be carries unique clothing and giftware that embodies the mountain lifestyle. Many of their lines are designed and manufactured right here in Canada. Need to find your son's wife-to-be a cute new accessory or piece of clothing? Pop into Just Be!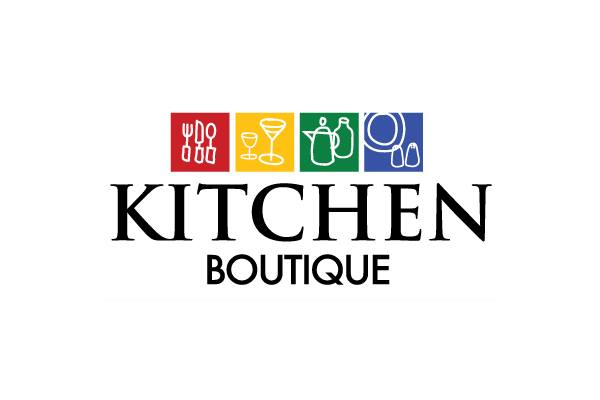 Kitchen Boutique: unique boutique kitchen retail store for the ultimate culinary enthusiast! Jazz up a loved one's Kitchen this Christmas with some handy kitchen utensils and/or appliances. Canmore's local kitchen store!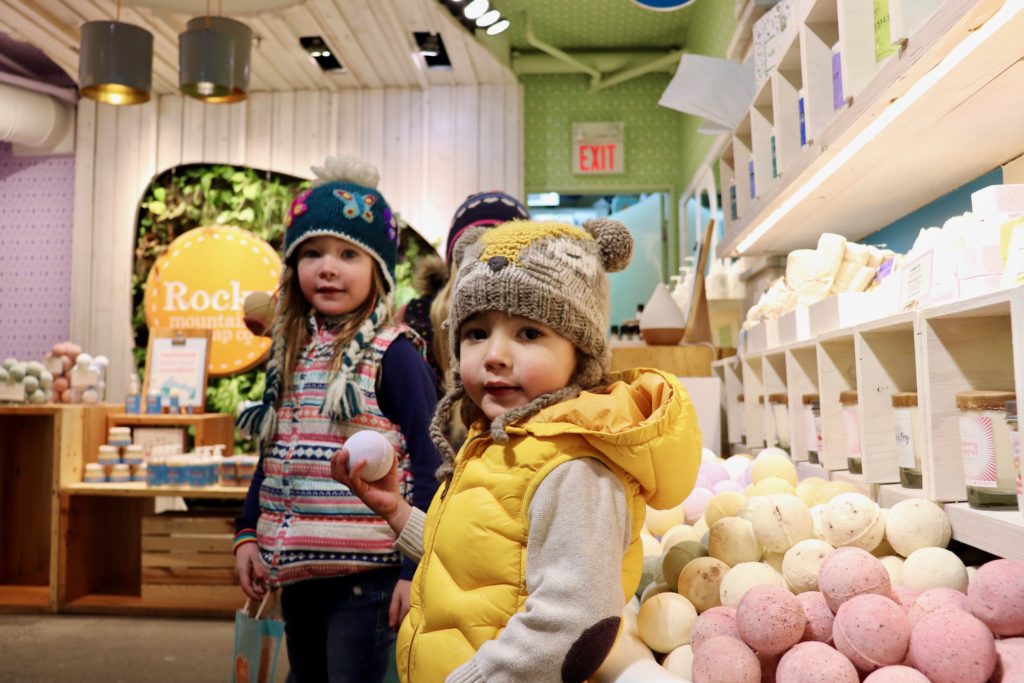 Rocky Mountain Soap Company:
.
It's my personal vision, and the mission of our company to be unwavering in 
our commitment to toxin-free
, so you can shop with the freedom of knowing that everything we make is safe and good for you."- Karina Birch (Co-Owner). Shopping for skin and body care should be a purely joyful experience. At Rocky Mountain Soap Company- it is. The lingering small as you approach from the Downtown Canmore sidewalk, is such an attractant, you can't not take a look. Rocky Mountain Soap Company lets you try their sugar scrubs and moisturize right in the middle of their store. Everyone likes to feel good-so why not buy them some toxin-free skin and body care products? Easy for someone that needs to relax this holiday season.
Valhalla Pure Outfitters:
 specialty outdoor clothing and gear. We live in the mountains, and we LOVE to enjoy the mountains every way possible. Do you have an explorer to buy for? Someone that enjoys rock climbing, hiking and the outdoors. Valhalla has all the major outdoor brand companies to keep those outdoor enthusiasts well dressed and well prepared. Even though the Downtown Canmore core is amazing, you must venture away to explore into the mountains, being well equipped with equipment from Valhalla.
Snowy Owl Sled Dog Tours
:
Want to make an impression this Christmas? Give the gift of experience over the product. Leave the gift of a future sled dog tour for yours truly. It will make for a forever memory and lasting experience. Located on 10th St. in Downtown Canmore.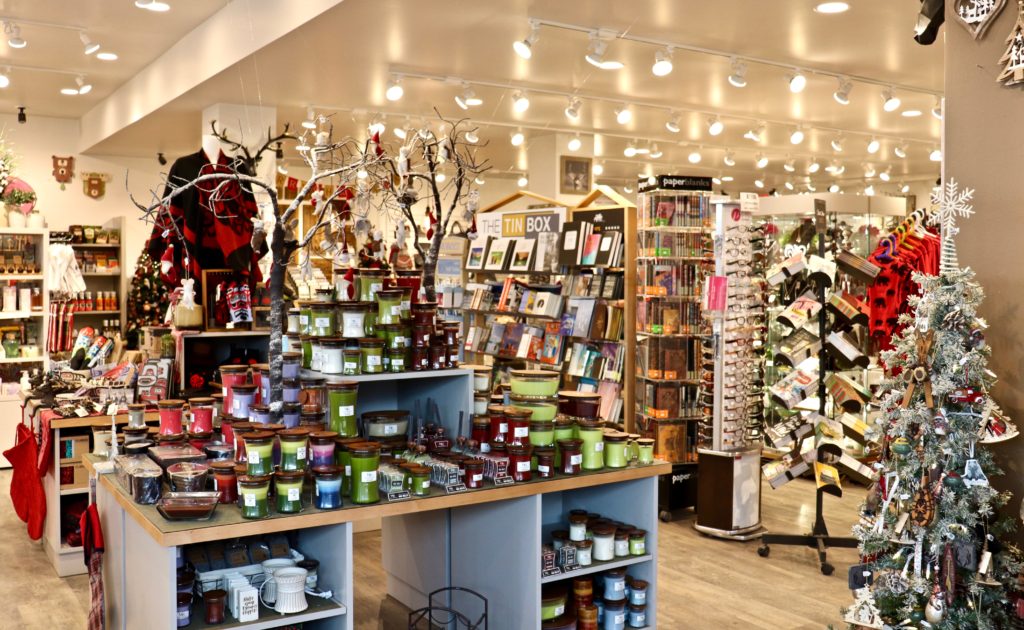 The TinBox
:
The Tinbox moved into a bigger space this year, which means more shopping to do. You will find everything and anything in the TinBox. The perfect store for that hard-to-buy for person in your life. It's the one-stop shop for Christmas shopping. They have an amazing Christmas set-up in there at this time of year. Also, make sure to check out their novelty gifts area- there are some pretty funny gifts in there.
The Sugar Pine Company: 
Also known as the Canmore quilt store. The Sugar Pine Company has been serving Canmore residents and visitors all over the world for 22 years. This is a beautiful store to get lost in, and search for the perfect gift for that crafty, quilt-loving person.
Must- visit Downtown Canmore businesses, by category:
Stocking Stuffers: 
Pets
Home Décor and Kitchen
Clothing: 
Footwear: 
Sports Gear:  
Jewellery 
Kids: 
Interested in our #christmasincanmore Downtown Canmore Photo Contest?! Click here!