Winter in Canmore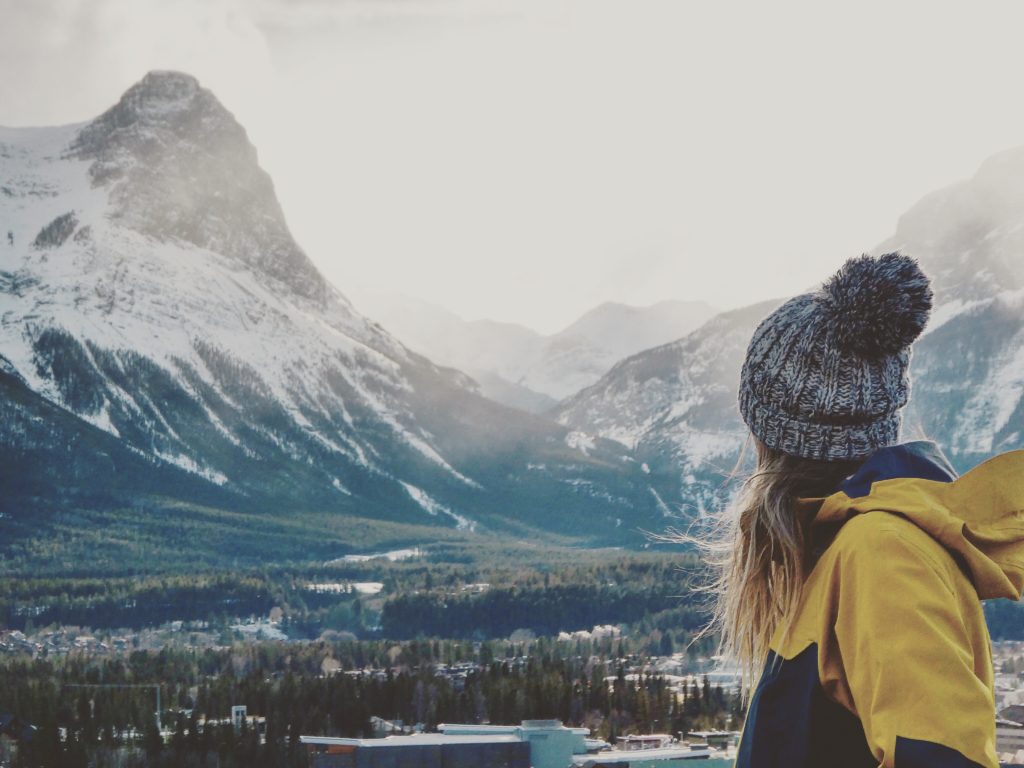 Canmore in the winter is a wonderful place to visit! Don't go thinking Canmore is just a summer time destination. There are endless activities indoor and/or outdoor to keep you busy and enjoying your time in beautiful Canmore, Alberta.  Yes, on these wintery dark evenings, the temptation is to snuggle under a blanket with a book and a glass of wine. But there are so many exciting things to do and adventures to be had, in our favourite little mountain town!
We have put a list of "things to do" while in Canmore, whether you reside in Canmore or are just visiting for a short period of time, there is something for everyone, even in the winter!
1. Artsplace 
ArtsPlace has become an amazing addition to Canmore,  that was just established just over 2 years ago. This venue provides live music, comedy shows and live entertainment throughout the week, and on the weekends. They have different performers every week, to have you wanting to be a 'regular' every weekend! If you have an artistic side, they have winter classes scheduled weekly for things like pottery, drawing and painting. There are also one time paint nights, or even creative classes such as Terrarium building. It is always worth it to check out their online registration to see if spots remain in a creative class or tickets are still available for the live entertainment shows. Visit artsplacecanmore.com for more details and for the winter schedule!
2. Distillery or Brewery Tour!
In the last year, Canmore has gained one new brewery and 2 distilleries! Grizzly Paw has been around for years, and now it has some competition! All of the brewery's and distilleries offer tours, and drop-ins to taste their products and learn more about their brewing/distilling processes. Each business is unique, and if you like your craft alcohol, be sure to visit more than 1.
Choose from: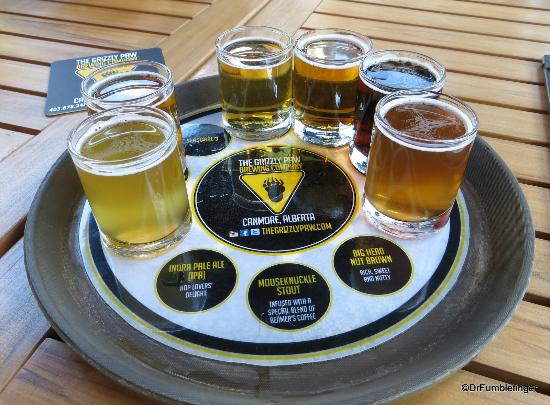 3. Live Music
 Looking to get your groove on or just sit back and enjoy some great live music? Canmore has a variety of venues; The Drake Public House, The Tavern 1883, ArtsPlace, Communitea Café and Good Earth Café. From Jazz to rock, there is something for everyone!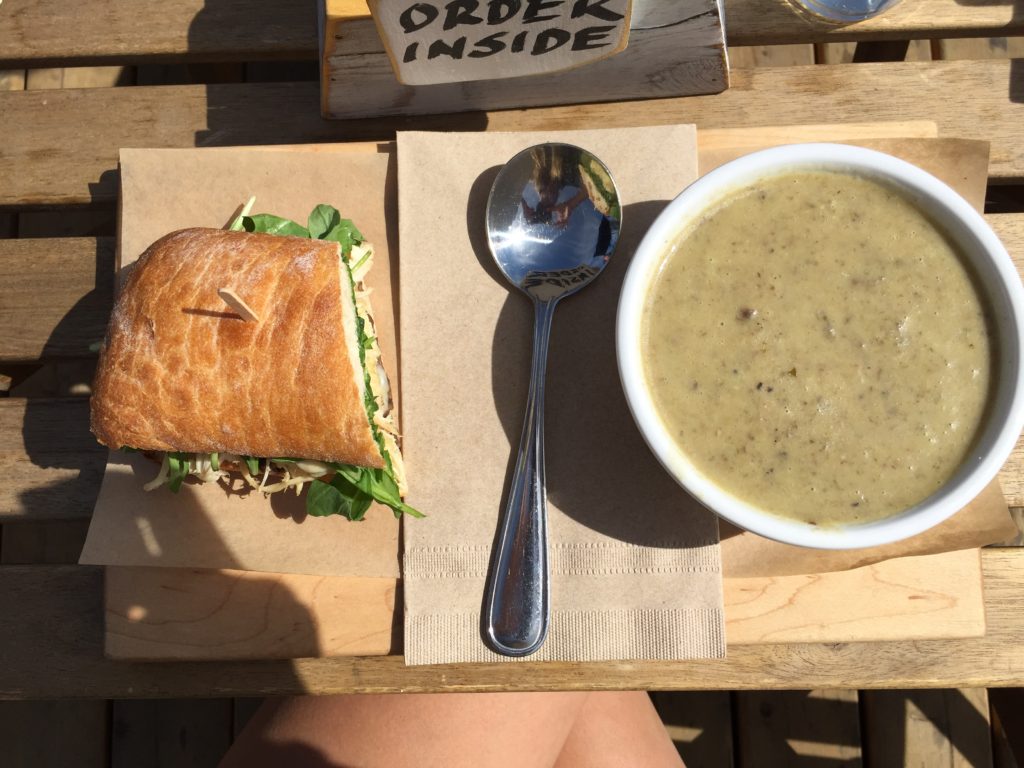 4. Dining
Eating is always an option on a cold wintery day! Visit the Canmore Dining Guide, for a list of restaurants in Canmore, Alberta.
5. Bingo:
Friday Evening Bingo @ the Canmore Legion, starts at 7:00 PM, every Friday!
Wednesdays tutorial is Tavern Tremendous Trivia, with happy hour pricing and a late-night menu.
7. Cross Country Skiing
The renown Canmore Nordic Centre Provincial Park is an amazing place to try cross-country skiing if you are new to the sport. If you need rentals, these are available at the Nordic Centre as well, or you can rent from the multitude of ski shops in town. For other cross country ski trail in the Bow Valley and Kananaskis visit https://kananaskis.com/local-info/activity-guides/cross-country-ski-trails.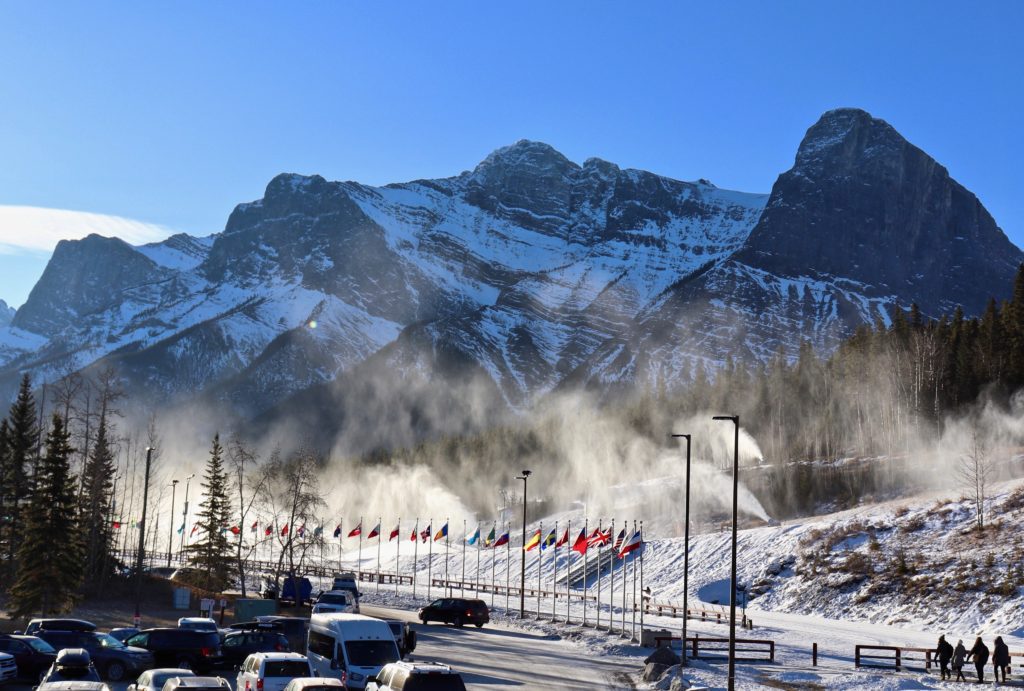 8. Snowshoeing
Again, another outdoor sport that doesn't require much equipment or skill! Rentals can be found at GearUp Sports or Trail Sports at the Canmore Nordic Centre. Visit kananaskis.com for snowshoeing trails and trail reports.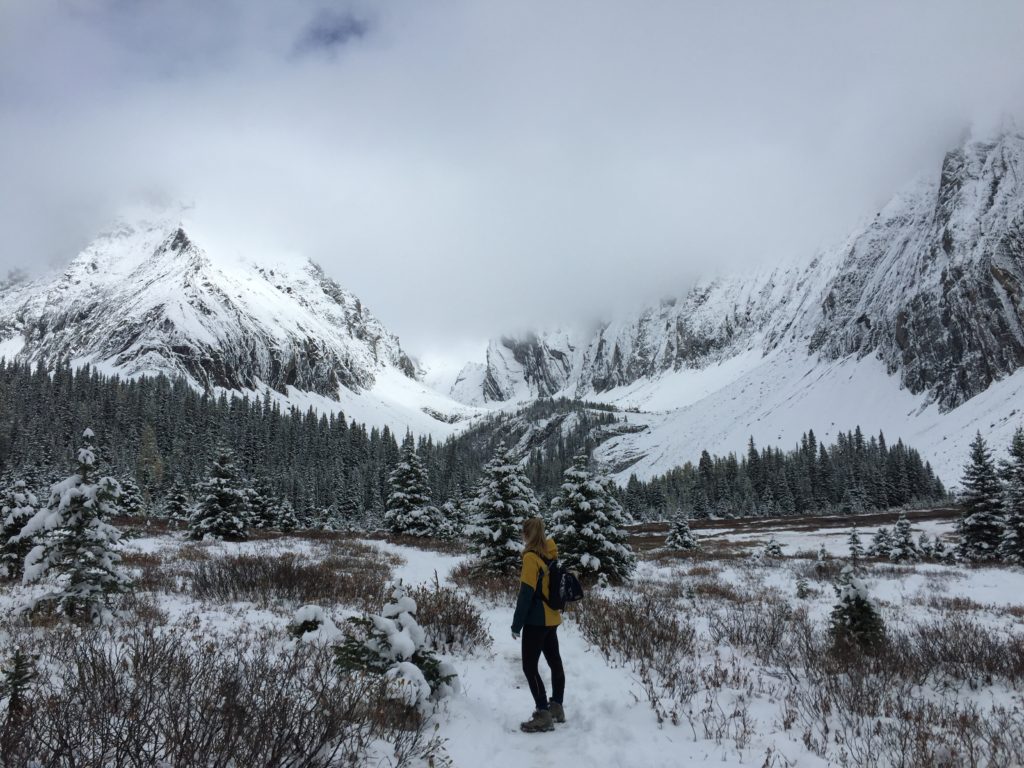 9. Hiking
 Obviously, winter isn't the most ideal time to hike in the Rocky Mountains, but with the proper equipment, trail knowledge and research, there is no reason you shouldn't be able to get outside and explore. Ice cleats will definitely be your best friend on some of the following hikes; Grassi Lakes, Troll Falls, Tunnel Mountain, Johnston Canyon, Heart Creek, Grotto Canyon, Barrier Lake to name a few. Always look up trail reports and weather conditions before you leave the house. Happy Trails!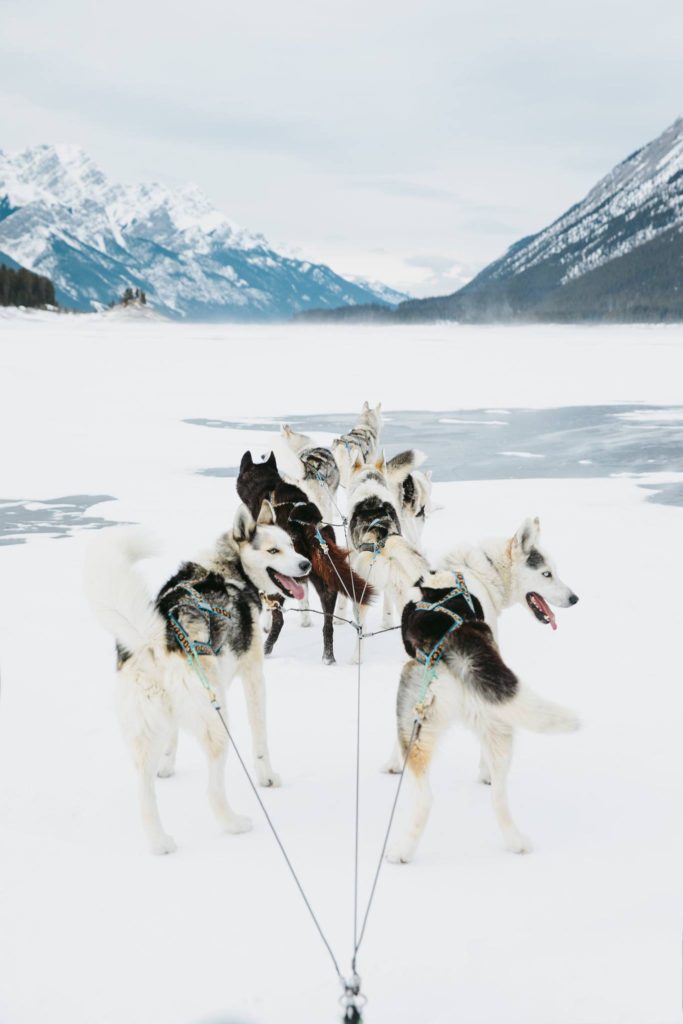 10. Dogsledding
What doesn't scream Canadian, but getting pulled by a team of huskies in the middle of nowhere, surrounded by trees, snow and mountains? Canmore has multiple amazing sled dog companies to choose from, for this once and a lifetime experience.
Choose from:
11. Rock Climbing, Swimming or Fitness at Elevation Place
An amazing place for kids and adults alike to get active indoors, for those -30 below days! You can choose from fitness classes, swimming, rock-climbing or a simple work-out in the cardio and weight rooms. You can purchase a day pass, or an individual activity pass. You can also find the Canmore Public Library in Elevation Place.
12. Skating on the Canmore Pond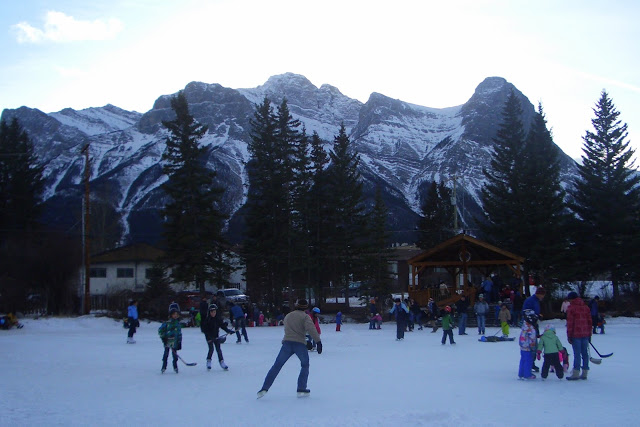 In the heart of Downtown Canmore, you will find the Canmore Pond outdoor skating rink. Just two blocks North of downtown Canmore on 7 Ave, the downtown pond hosts numerous winter events and festivals. There's even a heated gazebo for lacing up your skates and warming up. It's the perfect place to play a little hockey, go for a romantic skate, or take the kids. There are even lights on the rink until 10 pm.
13. Downhill skiing or snowboarding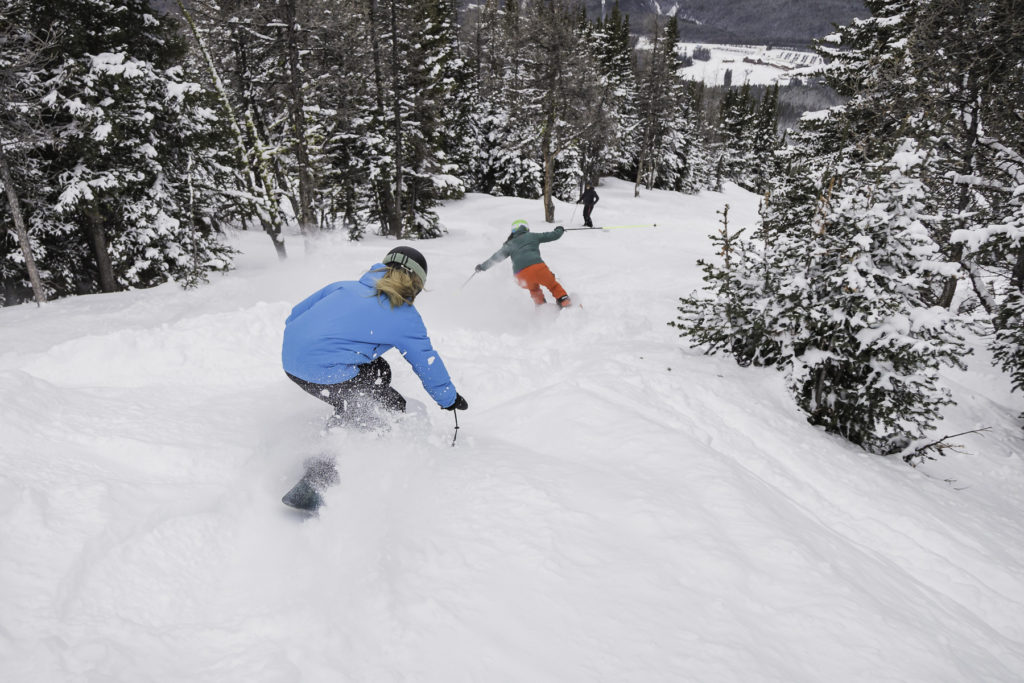 This may be a no-brainer, but Canmore is home to some of the most amazing downhill skiing and
snowboarding in the world. Within an hour driving distance, Canmore has access to Nakiska, Mount Norquay, Sunshine Village, Lake Louise Ski Resort. Further down the road are ski resorts such as Kicking Horse, Revelstoke Mountain Resort and Panorama Resort.
14. Shopping
 Of course, shopping made the list! Downtown Canmore is a shopping haven. With the best scenery, abundance of cute shops, and many cafes and restaurants to pop into, for a shopping break! Check out Downtown Canmore Shopping List  for more details on our Canmore shops!
15. Cafés
 Chill out and enjoy a cappuccino and a snack in one of Canmore's MANY cafés. To list a few; Good Earth Café, The Rocky Mountain Bagel Company, Beamers Coffee Bar, Harvest Cafe, Mountain Mercato, Communitea Café.
By the way, these are all within a 5 minute walking distance in Downtown Canmore.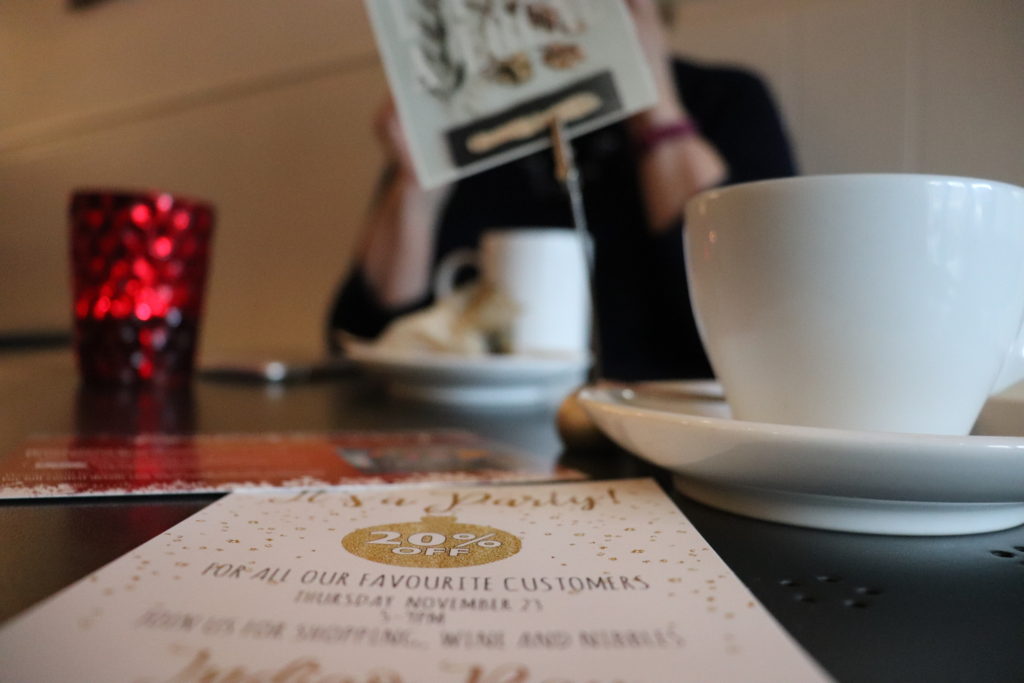 16. Need a Healthy boost?  
Mountain Juice Cafe & Toniq Juice Bar can help you out with that! Sometimes travelling and all that eating out can take a toll on you! Between the two juice bars (both in the Downtown Core), you will be feeling better in no time.
17. Canmore Winter Carnival
February 1 – February 11, 2018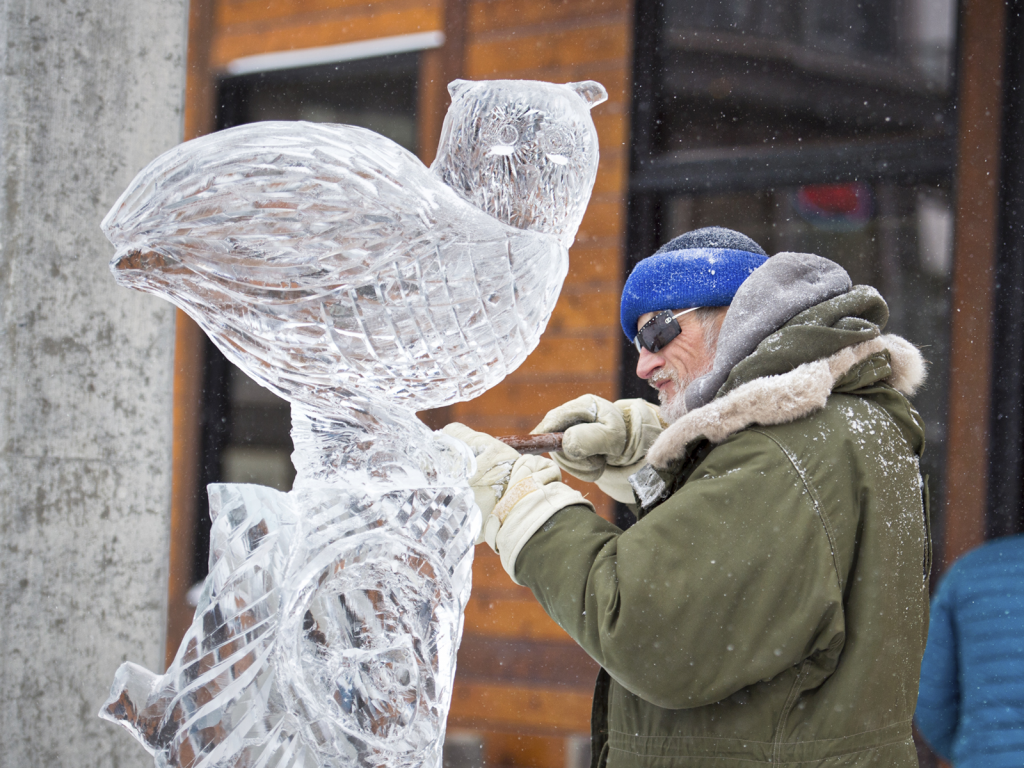 Canmore winters are fun and full of magic. Every February we come together as a community during the Canmore Winter Carnival to celebrate the best parts of our unique winter lifestyle.
With two weeks of indoor and outdoor events and experiences, the Canmore Winter Carnival is a favourite for locals and visitors alike. Enjoy ice carving competitions, kids' ice carving, skating parties, street hockey, log sawing competitions, the always entertaining pooch parade, art crawls and the popular Snowy Owl Kid N' Mutt races.
For updates on events, things going on and current weather in Canmore – follow Downtown Canmore on Facebook & Instagram @downtowncanmore and Twitter @visitcanmore.
18. **New to Canmore: Canmore Tours
 Having a tough time planning your Canmore to-do list? Tour Canmore can pair your expectations and abilities with the perfect activity and get you on your way to building life long memories in Canmore, Alberta. Visit them downtown at 702 Main Street, book online via their website or give them a call.